flyartista
Upcoming changes to Flyartista
Updated: Jul 20, 2021
Well hello and long time no talk! I know, I've been pretty MIA on the blog. Yes, I've missed it, but also was not feeling very motivated by it to be honest. I shared these thoughts on my insta and took some time to do some soul searching around what I want my blog to be and what direction to take it in. I am forever grateful to my loyal readers and want to make sure I bring content that is fresh, entertaining, relevant and of course fun!
My focus these days has been undoubtedly, growing my reselling business, making it more efficient, and making better use of my time. With that being said, now I have the time to sit down and pay some well needed attention to my blog!
I have a few ideas I'll be trying out over the next few months, so definitely stay tuned! If you haven't already subscribed, please do so. As a subscriber, you're sure to stay up to date on all announcements and new posts. To really stay up to date, make sure to follow me on IG. I'm pretty open and active on there and regularly post all things reseller, with a dash of lifestyle and daily shenanigans.
At it's core, flyartista will remain true to it's three loves - fashion, travel and art
Coming soon on the blog
Fashion fun ~
Reselling tips will continue once a month

My fash faves - I'll highlight my fav fashion trends - whether its from my fav bloggers, poshers, or youtubers, I'll be introducing you to some of my fav styles, stylists and resellers.

Elevate your business! - Closet consultations coming your way
Travel ~
A visual travel experience - less talk, more pics, and perhaps video ;)
Art ~
Visual art section - a place to get lost in a little virtual gallery, I'll be highlighting some other artists as well!
All my previous articles will be archived...if I can only figure out how to do that!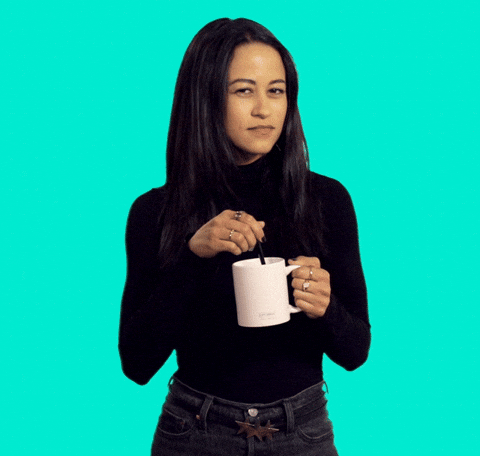 In the meantime, feel free to catch up on some previous articles and please do leave a comment or suggestion! If there is something you'd like to see, please share.
~ As always, thank you for reading and stay fly ~